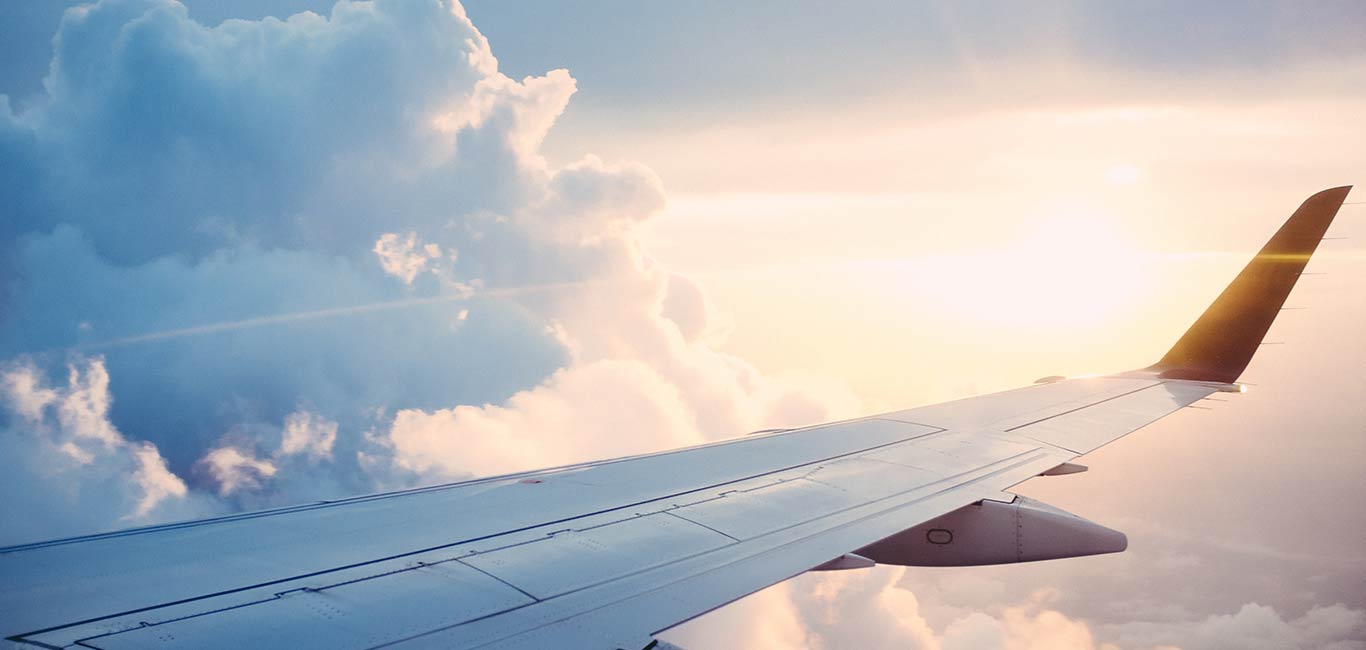 PCR-test and certificate for travelling during the pandemic
We perform PCR-tests for travelling. The test is taken in the nose. If you take the test before 12.00 Mondays – Fridays and before 09.00 Saturdays and Sundays you get the result and certificate the same day, around 10 – 11 pm, given that the test is negative e.g. no signs of the SARS covid-19 virus. If you take the test after 12.00 on Mondays – Fridays or after 09.00 on Saturdays and Sundays you will get the result and certificate the following, day around 11 – 11 pm. The certificate is in English and signed by medical doctor.
The price is 950 kr on Monday – Friday and 1950 kr on Saturdays and Sundays. We only accept card payments. Travel certificate 350 kr.
Remember to bring your passport to the appointment.
Please book your appointment in the calendar view on this page.
Jan
Feb
Mar
Apr
May
Jun
Jul
Aug
Sep
Oct
Nov
Dec